The Impact Coalition
We match you with a company that truly makes a difference.

Applications for The Impact Coalition are open and reviewed on a rolling basis!
Apply here
Looking for a career that creates a positive social impact?
We find open roles at amazing companies that are using technology to build a better world, and then we work to fill those openings with people like you! It's like the Common App for social startups: one application, over 30 participating companies.
Submit an application
There are no official eligibility requirements, but the program is designed for those with strong software engineering experience.
Impact Labs interview
If selected, you'll have the opportunity to interview with the Impact Labs team to determine your fit within the participating companies in the coalition.
Individual company interview
The last step: you'll select your top 5 preferences of the companies within the coalition and interview with them. Salary, start date, and role are all finalized at this time.
Is your company leveraging technology for social good? We want to help!
Please send an email to hello@impactlabs.io with the subject line "Coalition Company" and we'll get back to you ASAP! ​
Contact Us
Participating Organizations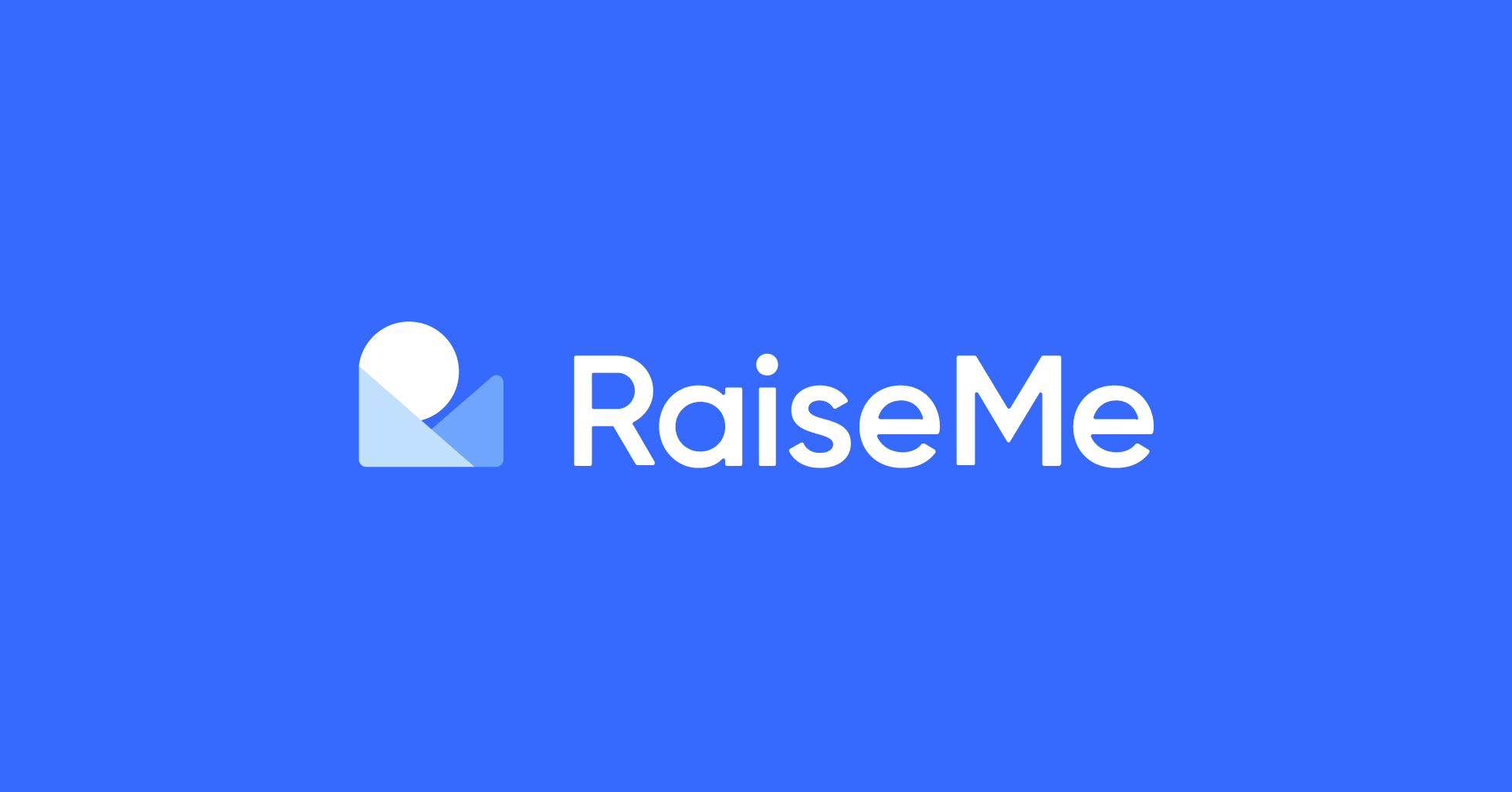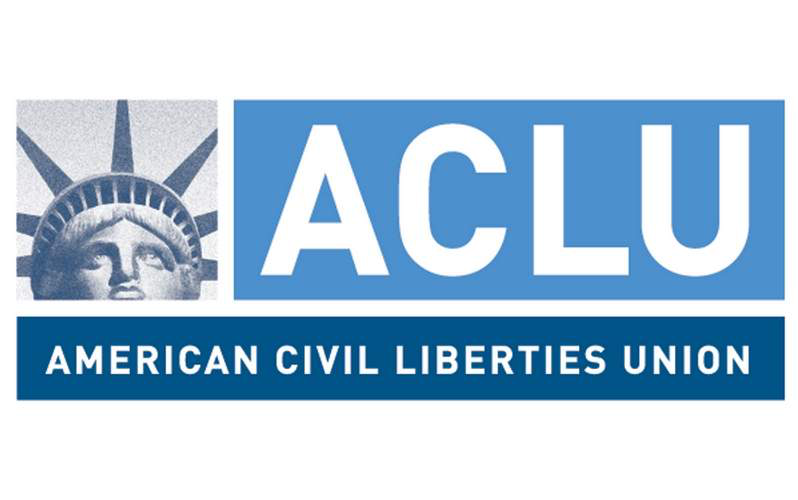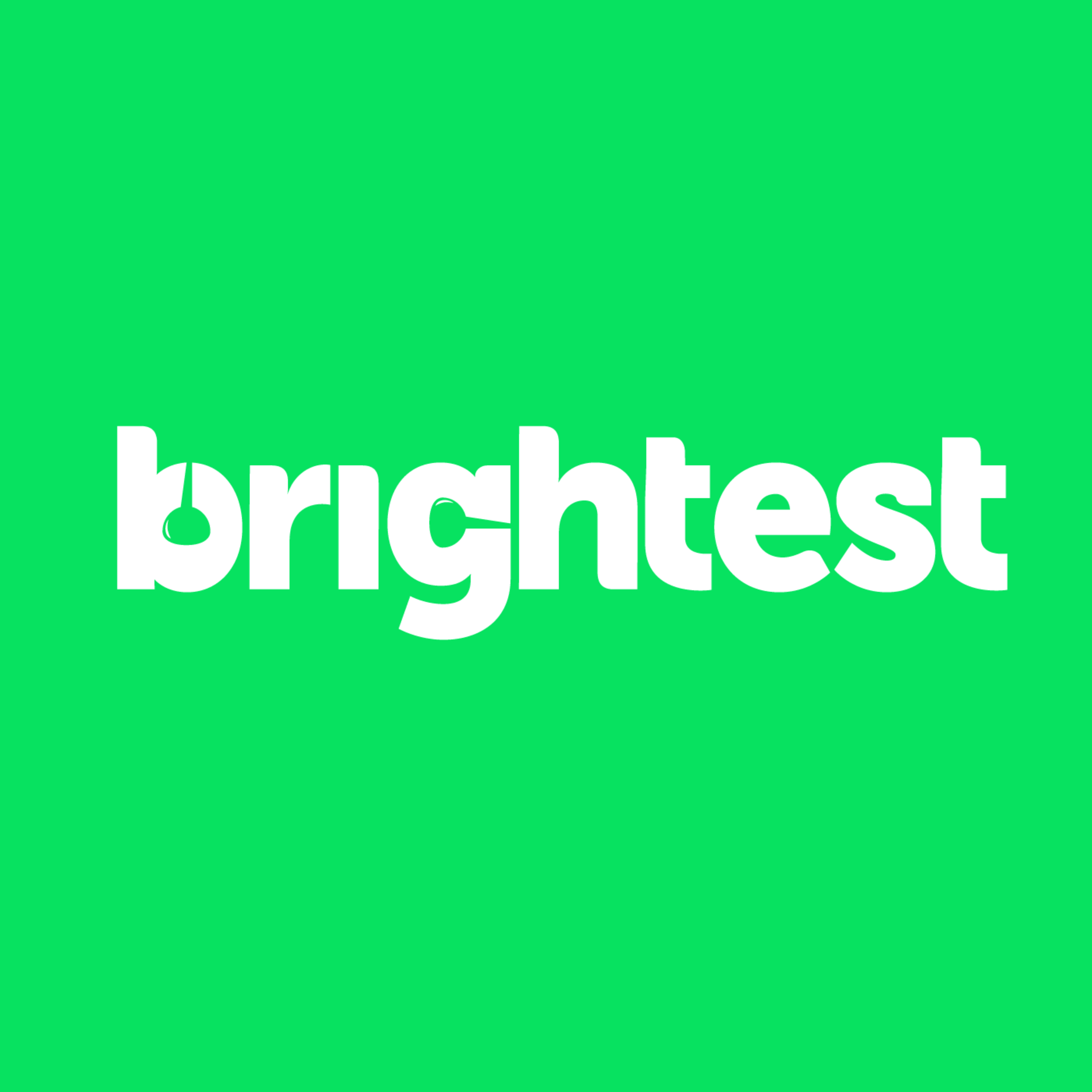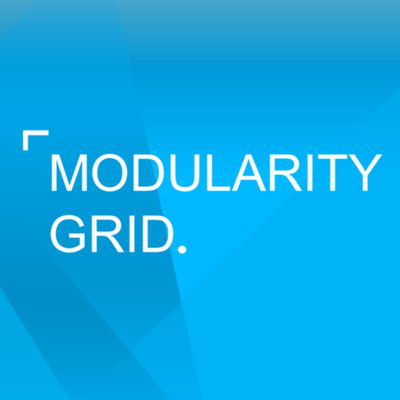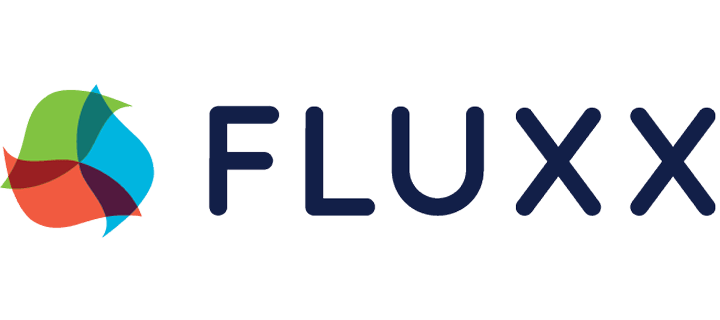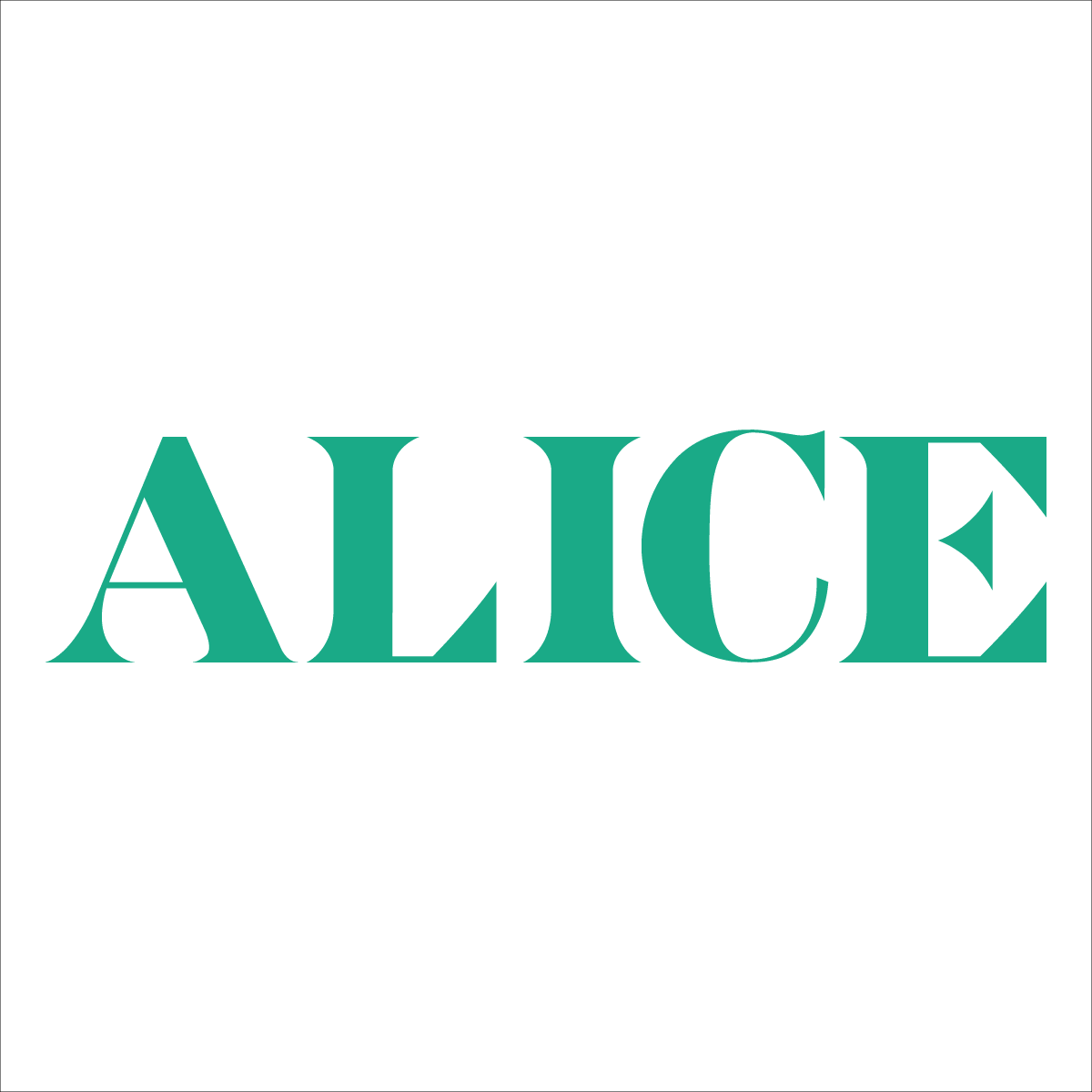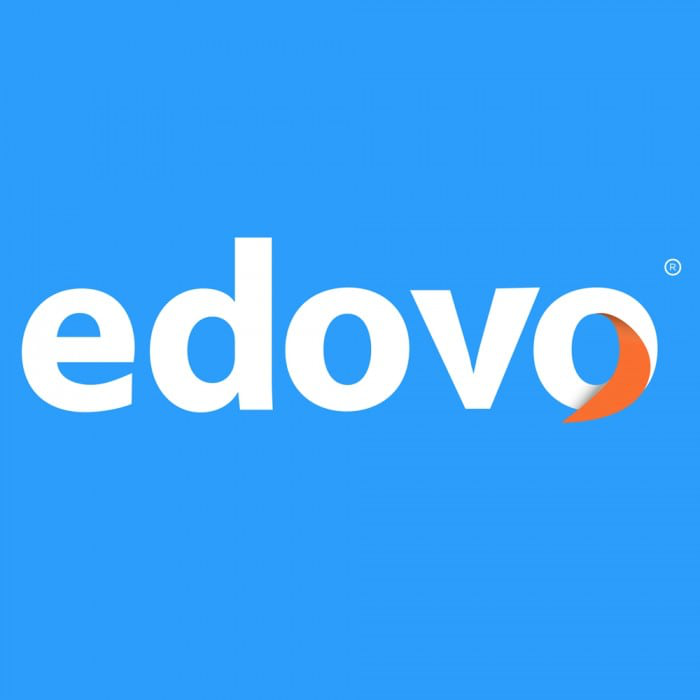 Impact Coalition FAQs
Who can apply?
Anyone with a strong technical background looking for an internship or a full time position at a high-impact organization.

We are now accepting applications for the The Impact Coalition. Apply here.
Are there spots open for companies interested in joining?
Yes! If your company or nonprofit is interested in joining (or you'd like to nominate an organization that you think would be interested in joining), reach out to hello@impactlabs.io with the subject line "Coalition Company" and we'll get back to you as soon as we can!
Do the jobs get filled for specific start dates?
Nope! The start dates are negotiable if your application is successful. Even if you're unsure about when you will be able to start because of other commitments, you should still apply.
Help! I'm still confused! Where can I ask more questions?
We've got you covered! Reach out to hello@impactlabs.io and we'll respond as quickly as we can :)